Montrose Property Management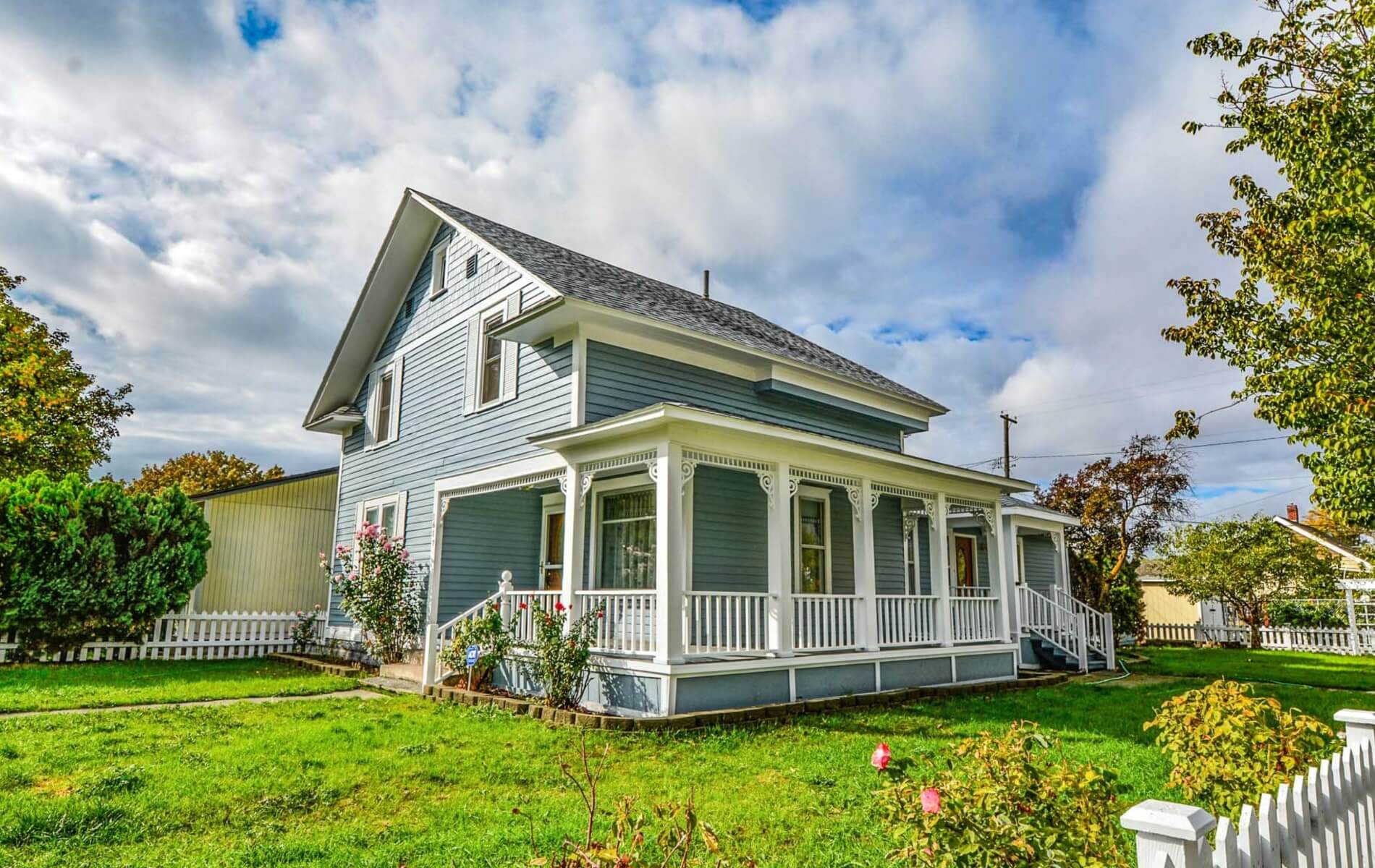 Advantage Asset Management: Premier Property Management in Montrose
Welcome to Advantage Asset Management, where our expertise meets the unique charm and vibrancy of Montrose. Nestled in one of Houston's most eclectic neighborhoods, our services extend beyond mere property management; we provide peace of mind and value maximization for property owners. With a blend of traditional values and modern innovation, we offer unparalleled property management services tailored to the distinct Montrose area. 
Our Services/Service Offerings
Comprehensive Property Assessments

: Detailed evaluations to understand your property's specific needs.

 

Effective Marketing Strategies

: Utilizing the latest tools to showcase your property's unique appeal.

 

Thorough Tenant Screening

: Rigorous checks to ensure reliable and respectful tenants.

 

Regular Maintenance and Upkeep

: Keeping properties in top condition, preserving their value and appeal.

 

Financial Management and Reporting

: Transparent and detailed accounting for your peace of mind.

 

Legal Compliance and Advisory

: Staying ahead of regulations to safeguard your investment.

 
Why Choose Us/What Sets Us Apart
Local Expertise

: Deep understanding of the Montrose market nuances.

 

Personalized Approach

: Every property and owner gets a tailored strategy.

 

Technology Integration

: Modern tools for efficient management and communication.

 

Sustainable Practices

: Commitment to eco-friendly and sustainable property solutions.

 

24/7 Availability

: Always there when you need us, for emergencies or advice.

 

Proven Track Record

: Years of successful property management within Montrose.

 

Community Focus

: Strong relationships with local entities for comprehensive support.

 
Residential Property Management
Montrose's diverse residential landscape, from historic homes to modern apartments, demands a nuanced approach. 
Tailored Residential Care

: Specific strategies for different types of residential properties.

 

Tenant Relationship Management

: Building harmonious landlord-tenant relationships.

 

Property Enhancement Advice

: Recommendations for improvements and upgrades.

 
Commercial Property Management
Our commercial property management services understand the pulse of Montrose's business community. 
Customized Commercial Strategies

: Focused approaches for retail, offices, and more.

 

Operational Efficiency

: Ensuring your commercial property runs smoothly and profitably.

 

Market-Adaptive Practices

: Keeping pace with Montrose's evolving commercial landscape.

 
Tenants Management
At the core of our services is a robust approach to tenant management. 
Responsive Tenant Services

: Addressing tenant needs and concerns promptly.

 

Regular Engagement

: Keeping tenants informed and involved.

 

Feedback and Improvement Processes

: Continuous enhancement based on tenant feedback.

 
Are You Maximizing Your Investment?
Let us provide you with a comprehensive rental analysis and rent report, free of charge, to uncover the true potential of your Montrose property. 
Locally Owned – Benefits for Property Owners 
Being a locally owned business, we share a personal investment in Montrose's growth and prosperity, directly translating into better care and results for your property. 
Testimonials
"Advantage Asset Management transformed how I view property management. They truly care about my Montrose property." – [Name]

 

"Their attention to detail and local knowledge has made a world of difference." – [Name]

 

"I can relax knowing my investment is in good hands, with a team that understands Montrose's market." – [Name]

 

"Exceptional service, always available and proactive in their approach." – [Name]

 
FAQ
Q: How do you handle property maintenance issues?  
A: We address maintenance issues promptly, with a network of trusted contractors for quick and efficient solutions. 
Q: What makes Montrose different in terms of property management?  
A: Montrose's diverse and dynamic nature requires a flexible and informed approach, which our team expertly provides. 
Conclusion
Are you ready to experience property management that not only understands but celebrates the uniqueness of Montrose? Reach out to Advantage Asset Management today and let us guide you towards maximizing your property's potential. 
Connect with us for a free rental analysis and to explore how our tailored Montrose property management services can elevate your investment experience.