Why Owners Choose Advantage Asset Management for their Houston Property Management Needs
Brought to you by Advantage Asset Management – A Houston Property Management Company
Choosing a Houston property management company can seem like a bit of a challenge, and we want to help you determine what's most important when you're evaluating services and value. Advantage Asset Management is a full-service property management company located in Houston, Texas. Our team is primarily focused on the service areas of northern Houston through the Conroy region.
When you are looking for a property management company in Houston, you have a lot of choices. You'll find there are a lot of large franchises and national corporations in our market, and then there are smaller, more independent companies like ours.
There are also hundreds of Realtors who do property management on the side when they're not busy buying and selling homes for their clients. So, the obvious question is: Why would you choose us?
We're sharing a few reasons in today's blog.
Full-Service Houston Property Management
First of all, we are one of the only full-service property management companies in Houston and the surrounding areas. When we say we're full-service, we mean that we have the resources and capacity to handle all of your real estate and property management needs.
Our team includes in-house real estate agents, in-house legal counsel, and even our own maintenance and cleaning staff. We can provide our owners with additional services that aren't considered traditional property management, such as property tax protest and rental fault insurance.
With all of these integrated pieces in place under one roof, we are able to offer below market rates on our cleaning and maintenance services. This saves you money and keeps your property's condition a top priority. When you work with one of our Realtors, it's not a one-transaction opportunity. We approach working with you as an opportunity for a long-term relationship that's mutually beneficial. We'll help with leasing, buying, selling opportunities, as well as partnering with you to effectively manage multiple properties over time.
Investing in Technology for Better Efficiency and Communication
We also combine technology and data with our combined experience which extends over 55 years in real estate and property management. This offers you a number of benefits, such as minimized vacancy times and maximized returns on your rental income. We are strategic and data-driven. We don't simply rely on a gut feeling when it comes to lease rents; instead, we are looking at data on a weekly basis to make sure we are getting you the return on your investment that you require.
Continuing Education and Professional Development
Finally, no one at Advantage Asset Management is satisfied with the status quo. We are constantly looking for different ways to improve our services and provide more value. We are looking for new technology to lower costs and provide more efficiency. We look for exciting new platforms which give new opportunities for our investors.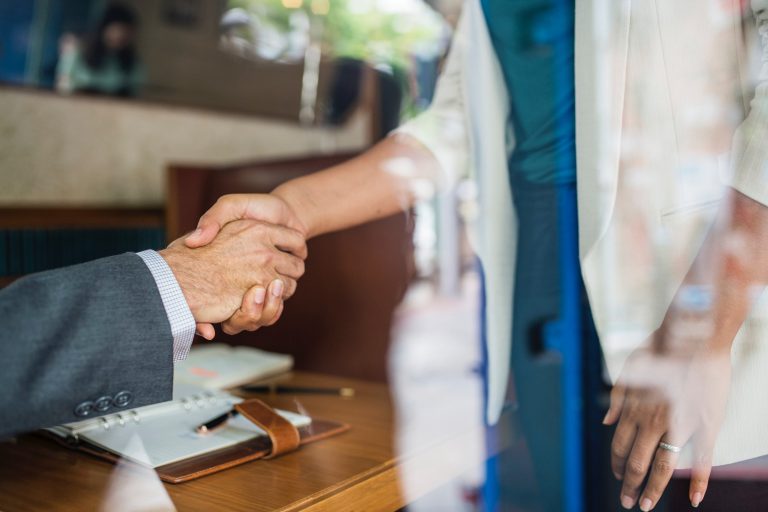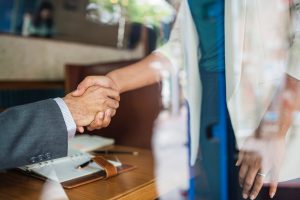 These are just a few of the reasons to work with us. There's a lot more to tell you.
We can provide you with a free property analysis or answer any questions you might have about professional Houston property management and how it can help you with your rental properties. Please contact us at Advantage Asset Management. We believe in property management done properly and we look forward to working with you.