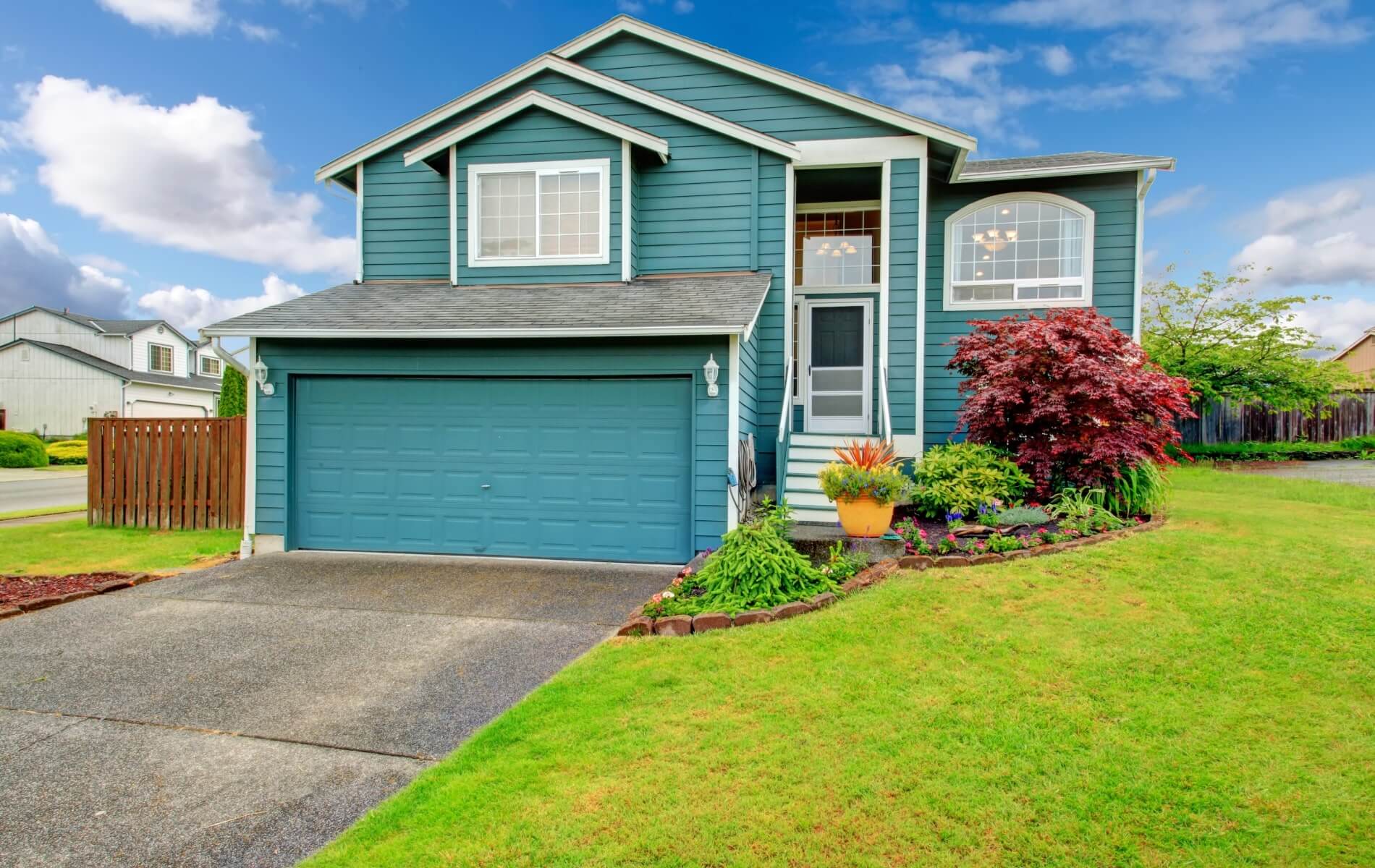 Katy Property Management , TX
We have been providing property management services for over 15 years to the Houston and Greater Houston area.  As we've begun expanding into the surrounding areas, Katy has been a key area we're proud to support.  If you're in need of competent, and local property management Katy, give us a call.
Key Areas in Katy we serve:
Cinco Ranch
Pin Oak Village
Green Trails
Grayson Lakes
Seven Meadows
Pine Mill Ranch
Silver Ranch
Firethorne
Grand Lakes
Memorial Parkway
Kelliwood
Nottingham County
Why Choose Us?
As an experienced property management team, we know your key focus is to improve the return on your asset.  There is no reason to hold on to a property that is costing you money without any of the other financial benefits. At Advantage Asset Management, we offer management services focused on recruiting and retaining renters to ensure you maintain a stable revenue stream.  We also focus on lowering operating costs with our large network of vendors as well as our in-house handy men.  By leveraging our in-house services, we can offer lower rates than the competition while still maintaining a high-quality standard.  Beyond our network of maintenance providers, we also partner with other companies to bring additional value to our customers including services for lowering property taxes, filing taxes, and more.
Our objective is to relieve you of the burden of managing your property while also assuring you that you have the right support in management. 
What we provide:
Turnkey Property Management
Property Leasing
Rental Collection
Expense Management
Maintenance Requests
End of Year Tax Forms
1031 Exchange Support
Advisory for Investment Properties
And more
Next Steps
Our objective as a property management Katy is to deliver high-quality property management services to our clients. Give us a call or send us an email when you're ready to take the next step. Send us an email or give us a call.
Still unsure?  Get a free assessment of your property to see what your rental rates will look like.