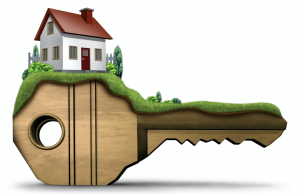 Advantage Asset Management (AAM) started out by managing single family homes. We felt that most property management companies did not really focus on this segment of the market. While all firms would gladly take your property under management, we did not feel the service levels offered were up to par. This was evident to us when we began trying to find property managers for our own properties several years ago. After a series of bad experiences, we decided to get into the property management business with a mission to serve the single family home market.
Whether you're looking for someone to manage certain aspects of your property or looking for a complete hassle-free solution, AAM has you covered. We can take care of your needs at all stages of the process. Our understanding of the rental market in the area is unparalleled and allows us to add more value back to our customers. Our network of subcontractors, in-house handymen, experience in managing repair and rehabilitation projects, and knowledge of the specific amenities sought by renters and buyers in our market allows us to maximize the cash flow of your investment. Once a tenant is in place, we handle all aspects of management, turning a very active investment into a passive one.
Contact us today to talk with one of our many experienced licensed agents!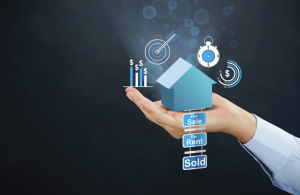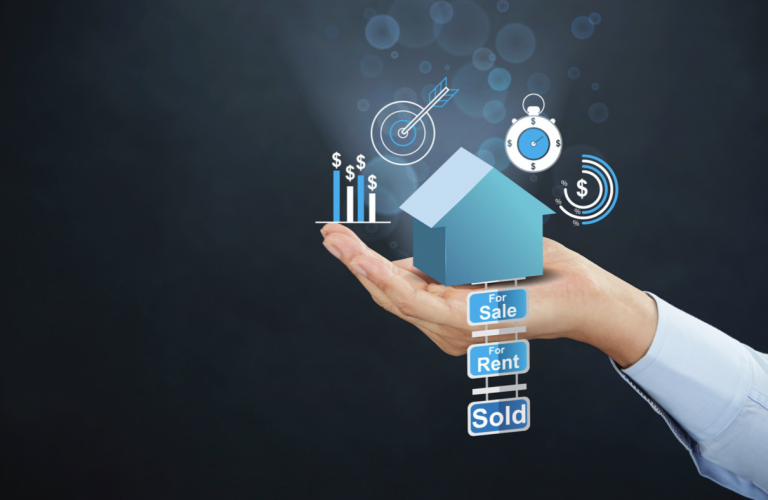 Service Packages
AAM has partnered with a new insurance "Rent Rescue" that protects your residential investment property against tenant default. It's backed by one of the largest insurers in the world. Details on the insurance can be found below. You can purchase a policy through the below link if interested. The application process is quick and easy and the insurance seems affordable. They provide peace of mind and eliminating the headaches of tenant default.