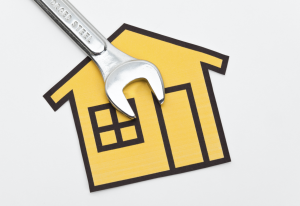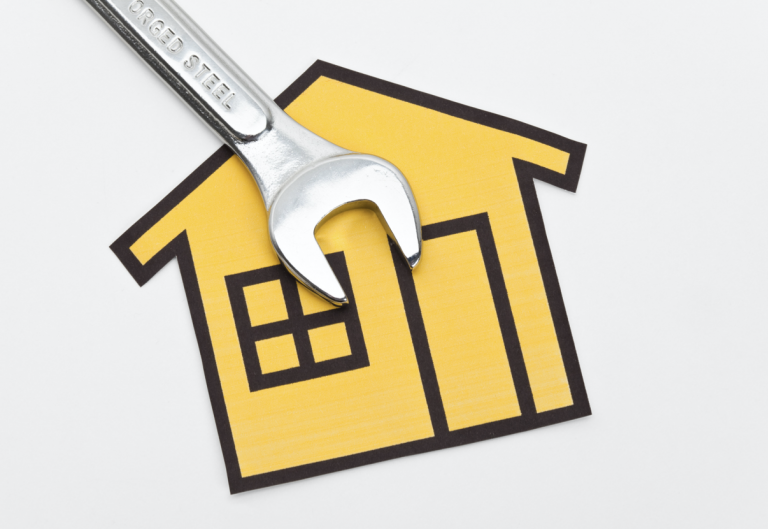 Over the years, AAM has gone from a traditional property manager that outsources all of its maintenance work to one that that has brought those services in house with experienced professionals now on staff. This has allowed AAM to make sure its managed properties are a priority instead of periodically having to fight to get to the top of various vendors' work order lists.
Not only are we now able to make sure our properties receive the priority treatment needed, but we have been able to lower the costs to the owners and tenants. We are constantly checking the market rates for our handyman services and making sure we're not only competitive but under average rates. According to homeadvisor.com, the national average is $77 per hour, much more than what we charge.
In addition to completing maintenance work on managed homes, we also provide the same discounted price services to our investor clients' personal residences. From small jobs to large, we have the capability to provide professional work at best in class pricing. Have a job you've been waiting to get around to? Ask us for a quote today!