Advantage Asset Management: Beyond Property Management
At Advantage Asset Management (AAM), we pride ourselves on evolving beyond the confines of traditional property management. With a team of dedicated, licensed real estate agents, we've expanded our services to not only manage but also facilitate the buying and selling of investment properties. Our holistic approach has always been inspired by a desire to provide a seamless and comprehensive suite of services to our clients.
Streamlined Selling Services
AAM's unique selling proposition lies in our integrated approach. Many of the properties under our management are ripe for selling, and our extensive familiarity with these homes offers a competitive edge. We leverage our in-depth knowledge of each property to minimize the typical challenges associated with sales, such as extended vacancies and maintenance downtime.
By taking on the selling process, we effectively reduce transactional overheads for our clients. This encompasses a potential reduction in realtor fees, minimized make-ready expenses due to our dedicated in-house maintenance team, and a reduction in the time it takes to secure a buyer.
Moreover, our expansive investor network provides a unique channel for property sales. Before properties are listed on the broader market, we offer "offline" or "pocket listings," often expediting sales while providing exclusive access to our clients.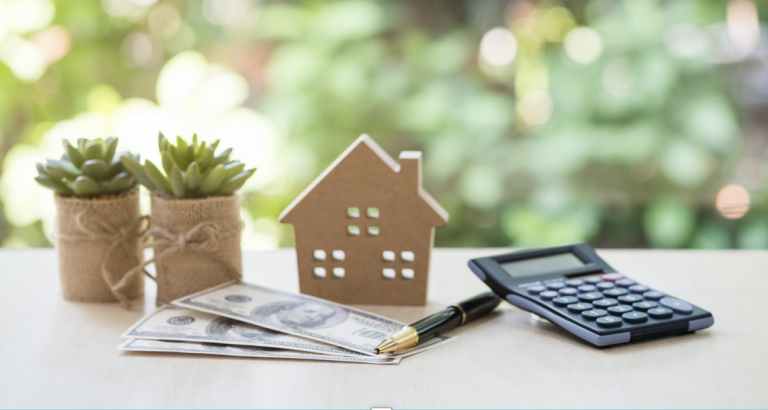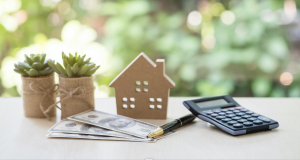 Strategic Buying Expertise
Our understanding of local real estate markets, such as the rapid growth of Conroe, TX in 2018, translates into invaluable insights for potential investors, both local and from out-of-state. We ensure that our clients make investments in areas poised for growth and returns.
The aforementioned "offline" property listings not only benefit sellers but also buyers. They grant potential investors a first look at properties with verifiable rental histories and maintenance records, paving the way for informed purchases.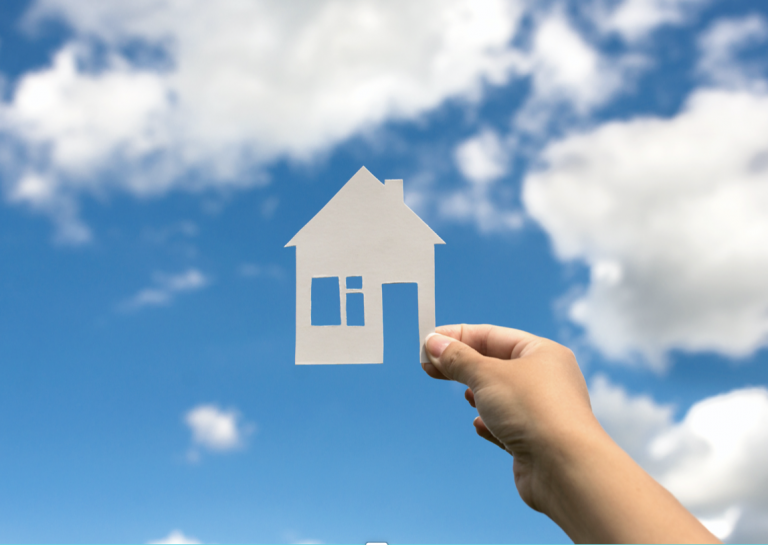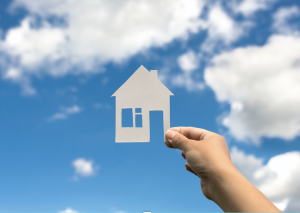 Introducing INVESTimate®
Our latest offering, INVESTimate®, is a state-of-the-art real estate investment platform tailored for discerning investors. This tool provides users with comprehensive financial insights on listed properties, shedding light on initial investment requirements, projected rental income, and long-term return on investment.
With detailed pro-forma financial assessments accessible at a click, INVESTimate® empowers our clients to make informed, data-centric investment choices. And as a testament to our commitment to client success, AAM clients gain free access to this platform, transforming property analysis into a hassle-free experience.
In Conclusion
AAM's commitment to refining the real estate experience is unwavering. Our suite of services, backed by expertise and innovation, is designed to optimize your investment at every turn. Engage with AAM today and discover the true potential of your real estate aspirations.