Advantage Asset Management has experienced licensed real estate agents to help you buy and sell your investment properties. While we started the company by focusing on property management, a natural progression to support our clients was to offer buying and selling services
Selling: In many cases we are already managing a property for rent. By offering to sell the property we already manage, we can reduce "dead" time between vacancy, maintenance, and the normal selling process. Furthermore, for our current clients, we can typically reduce the transactional costs seen in the selling process. Some of the expenses we have reduced include realtor fees, make-ready expenses (from our in-house handymen), and time to find a buyer. We use our investor network to offer "offline" or "pocket listing" properties for a period of time before we open them up to the mass market. This can sometimes speed up the selling process.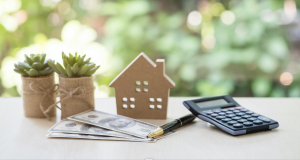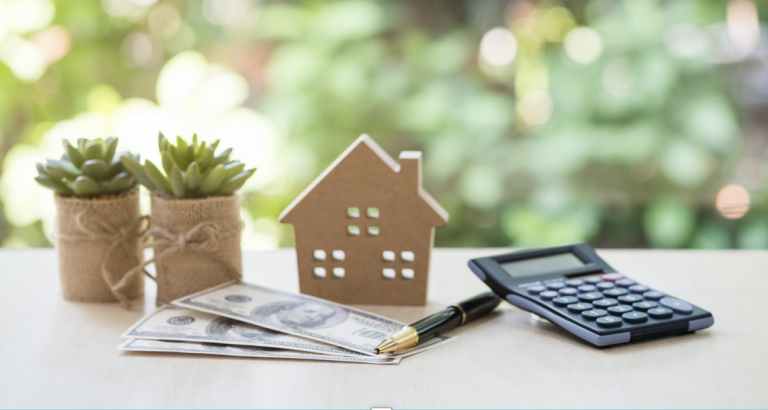 Buying: With our understanding of the market, we can help you find the right investment property in the right areas. We have helped clients out of state and clients locally find real estate investments in the areas that make the most sense. Did you know Conroe, TX was one of the fastest growing cities in the United Sates in 2018? As mentioned in our selling process above, we offer "offline" properties to our investor network. This will sometimes give investors an opportunity to find a property with proven rental and maintenance records before they purchase while also speeding up the time to close for the seller. This can create a true "win-win" for both parties.
Finally, we just launched our new real estate investment platform: INVESTimate®.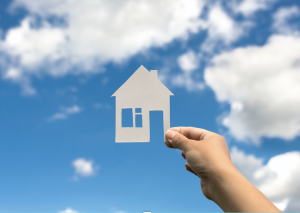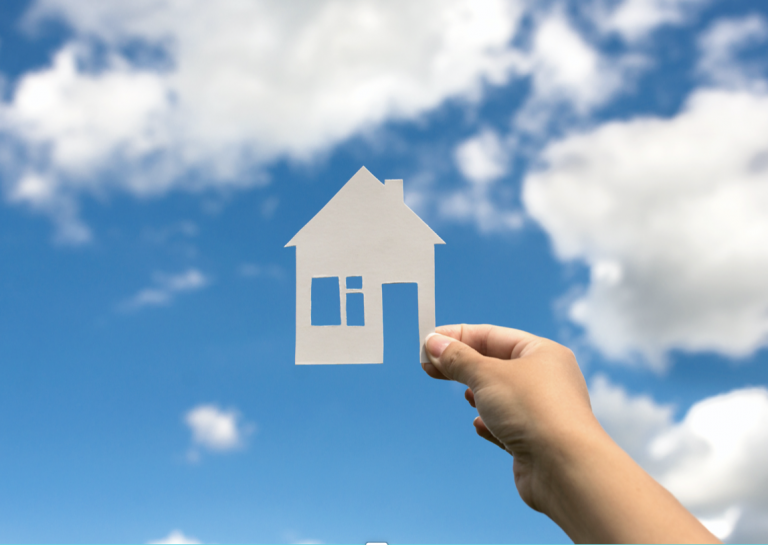 INVESTimate® is a platform that will overlay key financial data on homes that are for sale. You can see how much of an initial investment is needed, your expected rental rates, and the return on investment over time. You can even get detailed pro forma financials for any property on the platform. With all of this information at your fingertips, we are empowering our clients to make quick yet strong, data-driven decisions on their investment properties. The best part, we are offering this for free to AAM clients! All you have to do is sign up and you can begin analyzing potential properties in minutes.
At the end of the day, AAM continues to offer additional benefits to our clients to help improve every aspect of the real estate process. Give us a call and let us know how we can partner to make the most out of your investment.