Woodlands Property Management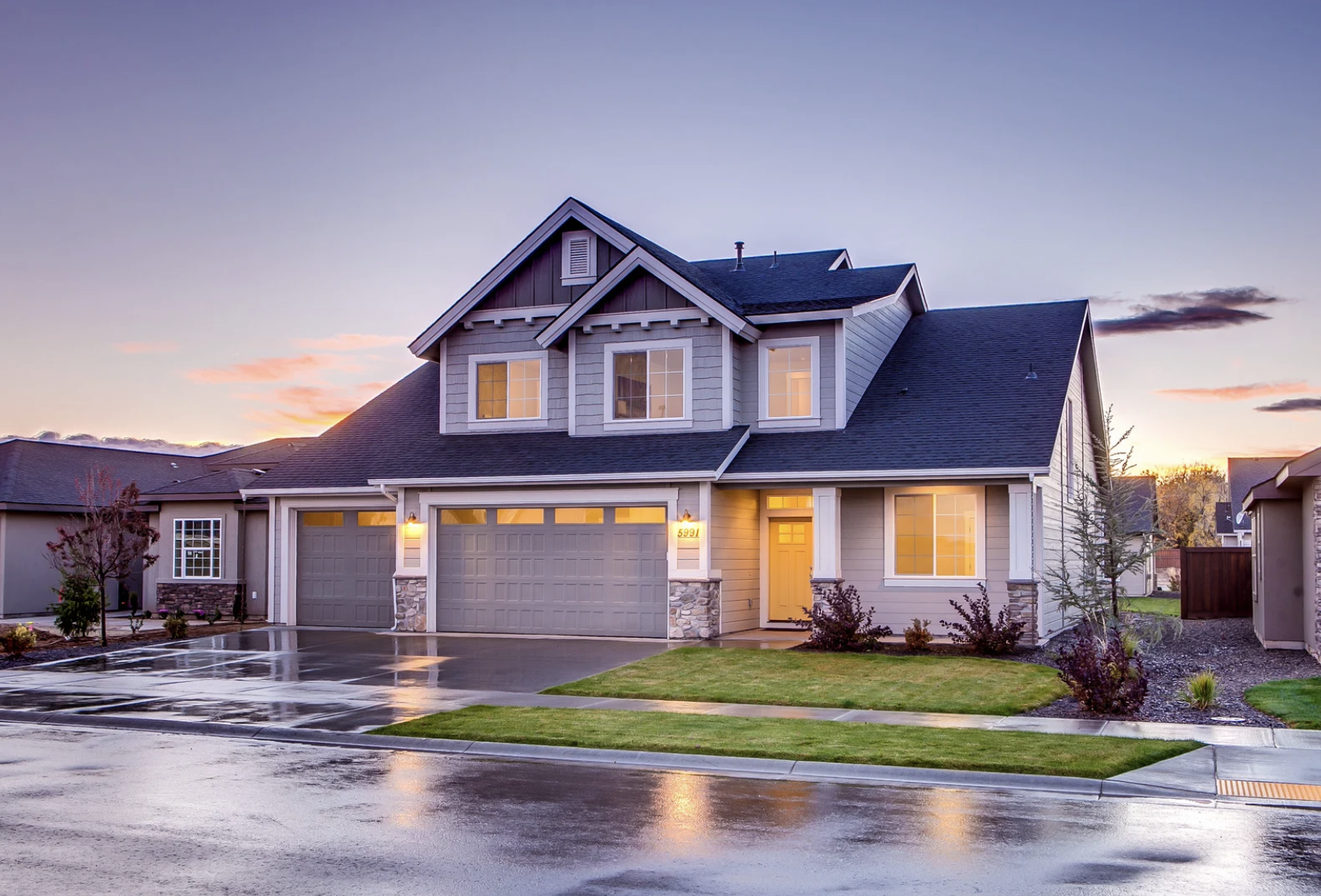 The Woodlands Property Management
Advantage Asset Management is headquartered in Shenandoah, TX, which is essentially The Woodlands. We have been providing property management turnkey services for over 15 years in the general area. We understand the need for competent, knowledgeable, and experienced property management services. Give us a call today, and let us take on the burden.
Key Areas we serve in The Woodlands:
Grogan's Mill
Creekside
Alden Bridge
Sterling Gate
Why Choose Us?
Whether you're a property owner or a resident in The Woodlands, you will need an experienced, trustworthy property management team. We know that at the heart of every investment is an expected return, and we work with our owners to ensure we are supporting that return on investment.
As a leading property management company, we leverage technology to drive a scalable and repeatable processes. This reduces costs but drives consistency that is needed for both owners and residents. Our portal is at the heart of our process where both residents and property owners can use it to communicate with us, track the status of a property, or submit maintenance requests. We tailor our communication to your needs, so if you need to be alerted with any changes, or if you just want to see the big picture, we can support you in all aspects.
As we have been in the area for well over a decade, we have the local knowledge to ensure you're getting the right rental rates, the right maintenance providers, the right strategy for your rental portfolio, and the right exit strategy should you choose to sell your property.
Key Benefits:
15 years of experience in the area
Physical location nearby, so you can visit anytime
Owner portal to keep you in the loop
Communication tailored to fit your needs
24/7 maintenance services
In-House handymen to lower your costs of maintenance
Routine property assessment to ensure no surprises
Advisory on managing, improving your real estate portfolio
1031 exchange support
And more
Let's get started. Give us a call or send us an email when you're ready to take the next step. Send us an email or give us a call.
Still unsure? Get a free assessment of your property to see what your rental rates will look like.