Downtown Property Management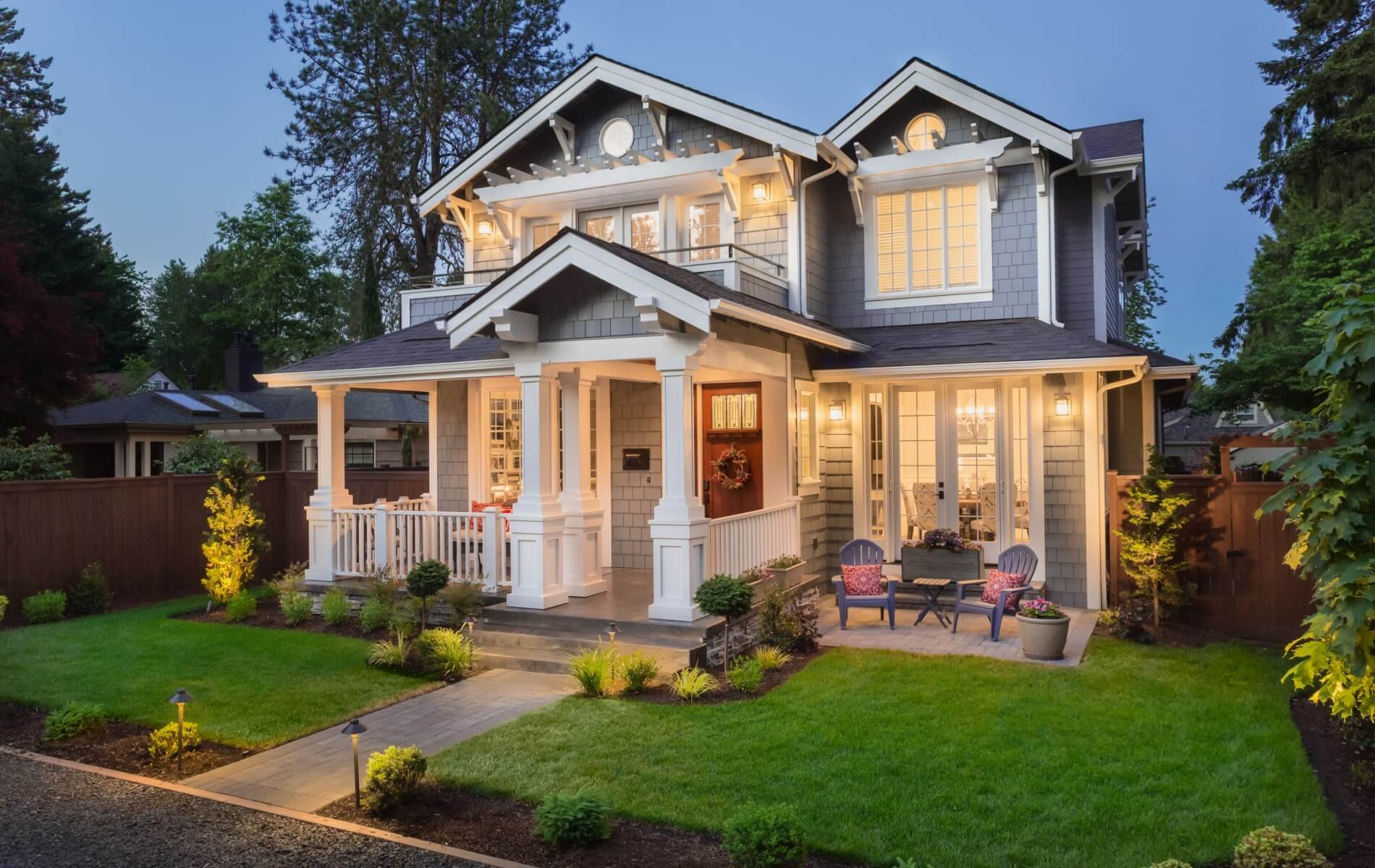 Advantage Asset Management: Premier Downtown Property Management Services
Nestled at the heart of Texas' bustling metropolis, Advantage Asset Management (AAM) stands as a cornerstone of property management in Downtown Houston. With a legacy built on enhancing property value and tenant satisfaction, AAM offers an unmatched portfolio of services to transform your real estate experience in this vibrant urban landscape. 
Our Services/Service Offerings
At AAM, we understand that each property is unique. Our suite of services includes: 
Tailored Marketing Campaigns

: To showcase your property's best features.

 

Comprehensive Tenant Screening

: Ensuring reliable and respectful occupants.

 

Regular Property Maintenance

: Keeping your investment in top condition.

 

Financial Management

: For transparent and efficient handling of your assets.

 

Legal Compliance

: Staying up-to-date with the latest regulations and laws.

 

24/7 Tenant Support

: Addressing concerns to maintain tenant satisfaction.

 
Why Choose Us/What Sets Us Apart
Dedicated Local Expertise

: Our team's extensive knowledge of Downtown Houston's property market is unmatched.

 

Customized Management Plans

: We believe in a personalized approach, crafting management plans that align with your specific goals.

 

Advanced Technology Integration

: Utilizing state-of-the-art property management software to streamline operations.

 

Commitment to Quality

: We hold ourselves to the highest standards in all aspects of property management.

 

Transparent Communication

: Keeping property owners informed with regular updates and reports.

 

Community Building

: Fostering positive environments for tenants which, in turn, benefits property owners.

 
Residential Property Management
Our residential management strategy is built on creating harmonious living spaces for tenants and worry-free ownership for landlords. 
Tenant Retention

: Implementing strategies to keep tenants satisfied and reduce turnover rates.

 

Responsive Maintenance

: Addressing repairs promptly to maintain a high standard of living.

 

Market Analysis

: Ensuring your rent is competitive to maximize your returns.

 
Commercial Property Management
AAM excels in managing commercial properties by understanding the intricacies of Downtown Houston's commercial real estate market. 
Lease Administration

: Crafting and managing leases that protect both owner and tenant interests.

 

Operational Efficiency

: Optimizing property operations to cut costs and enhance value.

 

Vendor Relationships

: Managing relationships with vendors to ensure quality services at competitive prices.

 
Tenant Management
Our tenant management approach is centered around creating lasting relationships and ensuring tenant satisfaction. 
Effective Communication

: Engaging with tenants through various channels to ensure their needs are met.

 

Conflict Resolution

: Handling disputes efficiently to maintain a peaceful property environment.

 

Community Engagement

: Organizing events and initiatives to build a sense of community among tenants.

 
Are You Maximizing Your Investment?
Don't leave money on the table. Utilize our free rental analysis and rent report service to understand your property's true earning potential. 
Locally Owned – Benefits for Property Owners 
Being locally owned means we have a vested interest in the prosperity of Downtown Houston's communities and a deep understanding of the local market. 
Testimonials
"AAM's personalized approach to managing my downtown properties has been a game-changer." 

 

"The team at AAM is proactive, professional, and always available when needed." 

 

"My tenants have never been happier, and it's all thanks to AAM's superb management services." 

 

"From maintenance to marketing, AAM handles it all with exceptional skill and dedication." 

 
FAQ
Q: How does AAM handle after-hours emergencies?
A: We offer 24/7 emergency services to address immediate maintenance issues swiftly and effectively. 
Q: What type of properties does AAM manage? 
A: AAM specializes in both residential and commercial properties within the Downtown Houston area. 
Conclusion
Are you ready to experience the pinnacle of property management in Downtown Houston? Contact Advantage Asset Management today and discover how our expert team can enhance the value of your property and streamline your experience as a property owner. With AAM, you're not just hiring a property manager; you're gaining a partner dedicated to the success of your real estate investment. 
Elevate your Downtown Houston property management experience with AAM. Contact us today to schedule your free rental analysis and learn more about our comprehensive property management services.