Brought to you by Advantage Asset Management – A Houston Property Management Company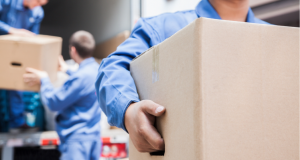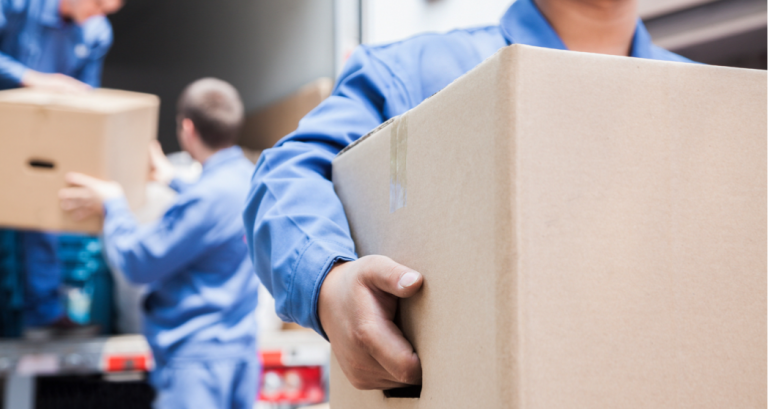 The Houston metroplex is a major hub for the energy, medical, financial, and personal services industries. We are one of the most international cities in the world, and the companies here reflect that. A side effect of this is that it's extremely common for people in Houston to be asked to move for their careers, possibly domestically and very often internationally. exciting, moving can also cause a lot of stress, especially for folks that own their home.
I'VE DECIDED NOT TO SELL, BUT HOW CAN I RENT IT OUT IF I DON'T LIVE IN TOWN?
If the homeowner has only been in the home less than five years, the fees from the initial purchase, lack of home price appreciation, and fees required to sell a home can often make selling cost prohibitive. If it's not cost prohibitive, this still provides an opportunity to look at the option of renting instead of selling.  However, this raises another set of concerns.
• How do I know what my home will rent for?
• What if there's a major maintenance issue, how will that be addressed, especially if I'm overseas? • How will I receive the monthly rent payments quickly if I'm not close to my rental home?
• How quickly can the home become rent ready?
• How will I stay up to date with what is happening with the home?
HERE IS HOW ADVANTAGE ASSET MANAGEMENT ("AAM") CAN HELP:
 We believe data is key for driving informed decisions. In order to find out what a home could rent for, we access the data on comparable homes and research what those homes rented for recently. We provide this "comparative market analysis" free of charge for anyone interested, whether or not you are a current property management client. Our analysis will also include how long it took to rent out the homes, if the prices changed, and if a home was taken off the market temporarily before renting. All of this information will show the interested party a range of rental prices and how those can affect time to lease.
For maintenance, AAM provides a 24-7 emergency line in order to address anything needing an urgent response. However, most maintenance calls do not require immediate action. If it is not urgent, AAM has a pre-agreed upon amount that the owner is willing to spend on repairs without needing approval first. (Typically, we recommend $300). If a repair is more than $300, AAM will email and/or call the owner for approval. If for some reason the owner is overseas and not always able to respond within a couple days, AAM will contact the person that the owner previously listed as a backup domestic contact.
Rent payments go to out of town homeowners the same as to all owners, electronically! This saves time, risk of checks getting lost in the mail, and allows owners to see funds deposited directly to their account on a consistent basis every month.  Making a home rent ready is an AAM specialty due to an in-house maintenance staff. AAM's staff can take on large projects needing full paint and repairs or easy ones needing minor touch ups. This sets us apart from other property management companies that have to outsource maintenance.
Finally, one of our most valuable owner tools is the online portal. This allows owners to go to our website and access their property info in real time. Owners can see when rent was collected, if there are any work orders or bills related to the property, and what the balance of their account is. Complete transparency.
REAL LIFE STORIES
(names changed to protect anonymity)
 *This contains excerpts from our full article. To continue reading, CLICK below to read in full.