Houston Real Property Management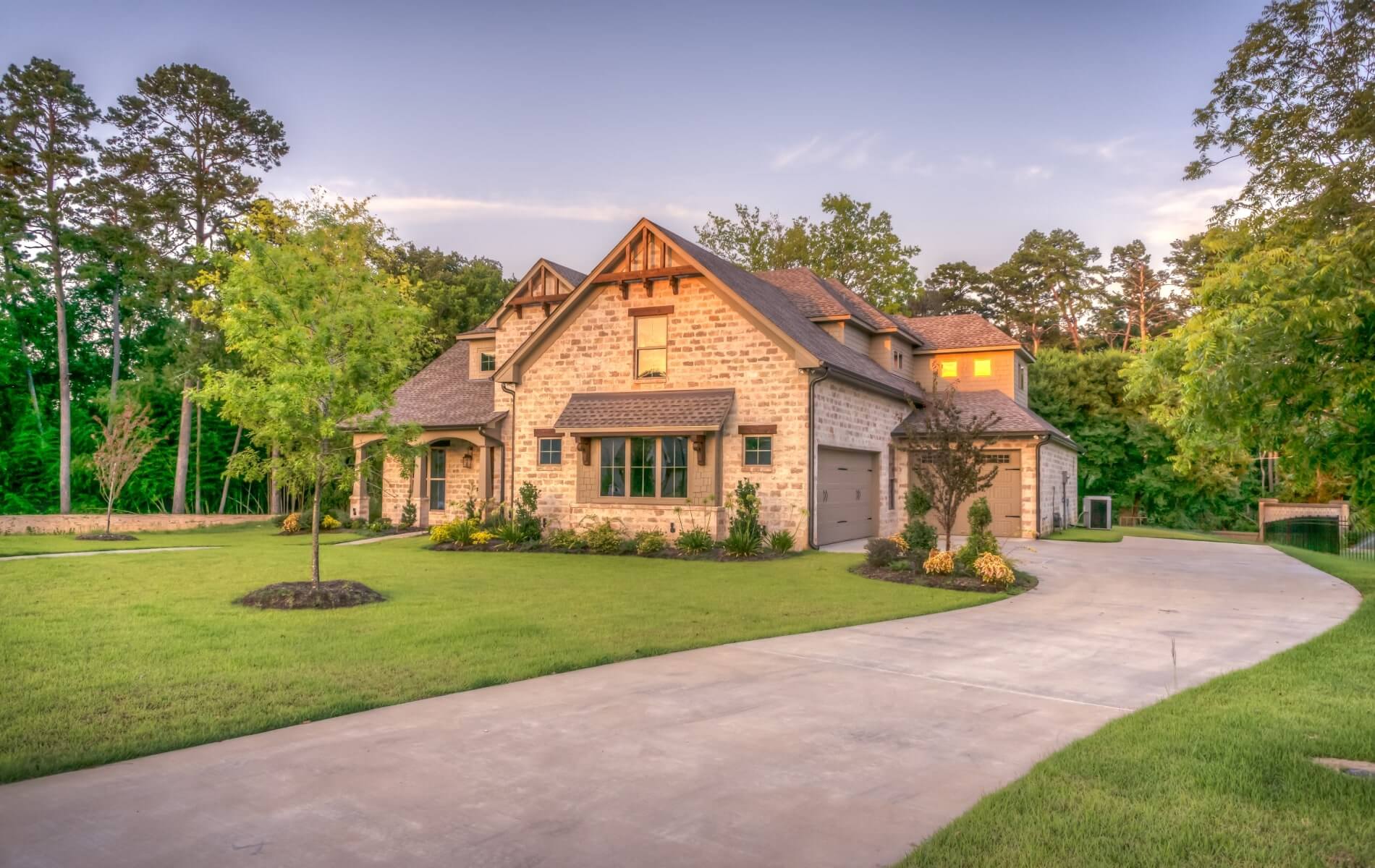 Houston Property Management, TX
We have been providing asset management services to Houston for over 15 years. If you're in need of competent, and local property managers, give us a call.
Key Areas we serve in Houston:
Garden Oaks
Midtown
Downtown
Oak Forest
Timbergrove
Shady Acres
Heights
Montrose
Med Center
Washington Corridor
River Oaks
Galleria
Greenway Plaza
West University
Humble / Atascocita
Kingwood
Why Choose Us?
As local residents of Houston, we have tried various property management companies to manage our own rental properties. The experience lead us to start our own property management company.  We felt the frustation that you are feeling first hand. That's why we've built Advantage Asset Management to focus on:
Improving communication with owners. Do you just want to communicate by email or text message, or do you need a variety? We have you covered on all fronts. While we can communicate most things through email or text, we know that sometimes you just need to get on a phone call to talk things out. In addition, we have a physical office location in Houston so, if you ever need to have that face-to-face interaction, we can accommodate.
Reducing maintenance costs. Why pay fees to a property manager if they are not trying to reduce your costs? We believe that our network and our volume allows us to getter better than market pricing, which is CRITICAL. We also offer in-house handy men, where we can beat market rates to make sure you're saving money along the way.
Improving Transparency. We have spent time building out our owner portal to ensure you have the visibility and transparency on your property. Want to see expenses? Want to see financial statements? We have you covered.
Key Benefits:
15 years of experience in the area
Physical location nearby, so you can visit anytime
Owner portal to keep you in the loop
Communication tailored to fit your needs
24/7 maintenance services
In-House handymen to lower your costs of maintenance
Routine property assessment to ensure no surprises
Advisory on managing, improving your real estate portfolio
1031 exchange support
And more
Next Steps
Our objective as a Houston Property Management Company is to provide our clients with high-quality property management services. Give us a call or send us an email when you're ready to take the next step. Send us an email or give us a call.
Still unsure?  Get a free assessment of your property to see what your rental rates will look like.